2022-05-10【Invite to VCAF Seminar】- Crypto Assets and How To Add Them To Portfolios
Crypto assets were once considered as a great Utopia, but nowadays their disruptive potential has gone mainstream. A report from Roland Berger has shown that the crypto market is valued at over USD 2.5 trillion, numbers more than 12,000 crypto projects, and it's expected to be only the beginning of the growth that's ahead of us.
In the coming Webinar, VCAF has invited Prof. Dr. Philipp Sandner and Maximilian Bruckner to share their insightful understanding on crypto assets and lecture us how to add them to portfolios.
Speakers
Prof. Dr. Philipp Sandner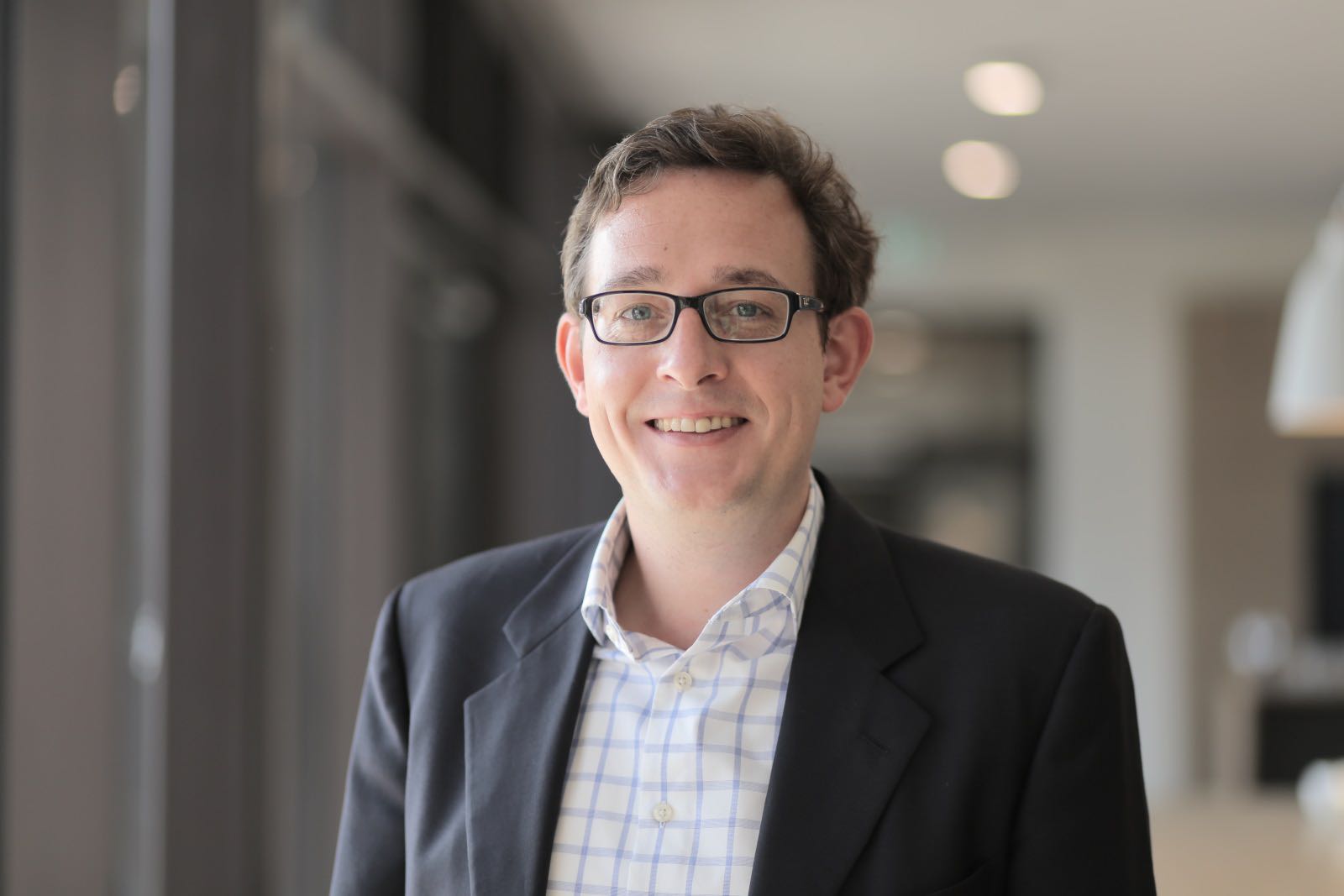 Prof. Dr. Philipp Sandner has founded the Frankfurt School Blockchain Center (FSBC). From 2018 to 2021, he was ranked as one of the "top 30" economists by the Frankfurter Allgemeine Zeitung (FAZ), a major newspaper in Germany. Further, he belonged to the "Top 40 under 40" — a ranking by the German business magazine Capital. Since 2017, he has been a member of the FinTech Council of the Federal Ministry of Finance in Germany. He is also on the Board of Directors of FiveT Fintech Fund, 21e6 Capital and Blockchain Founders Group - companies active in venture capital financing for blockchain startups and crypto asset investment management.
The expertise of Prof. Sandner includes blockchain technology in general, crypto assets such as Bitcoin and Ethereum, decentralized finance (DeFi), the digital euro, tokenization of assets and rights and digital identity.
Mr. Maximilian Bruckner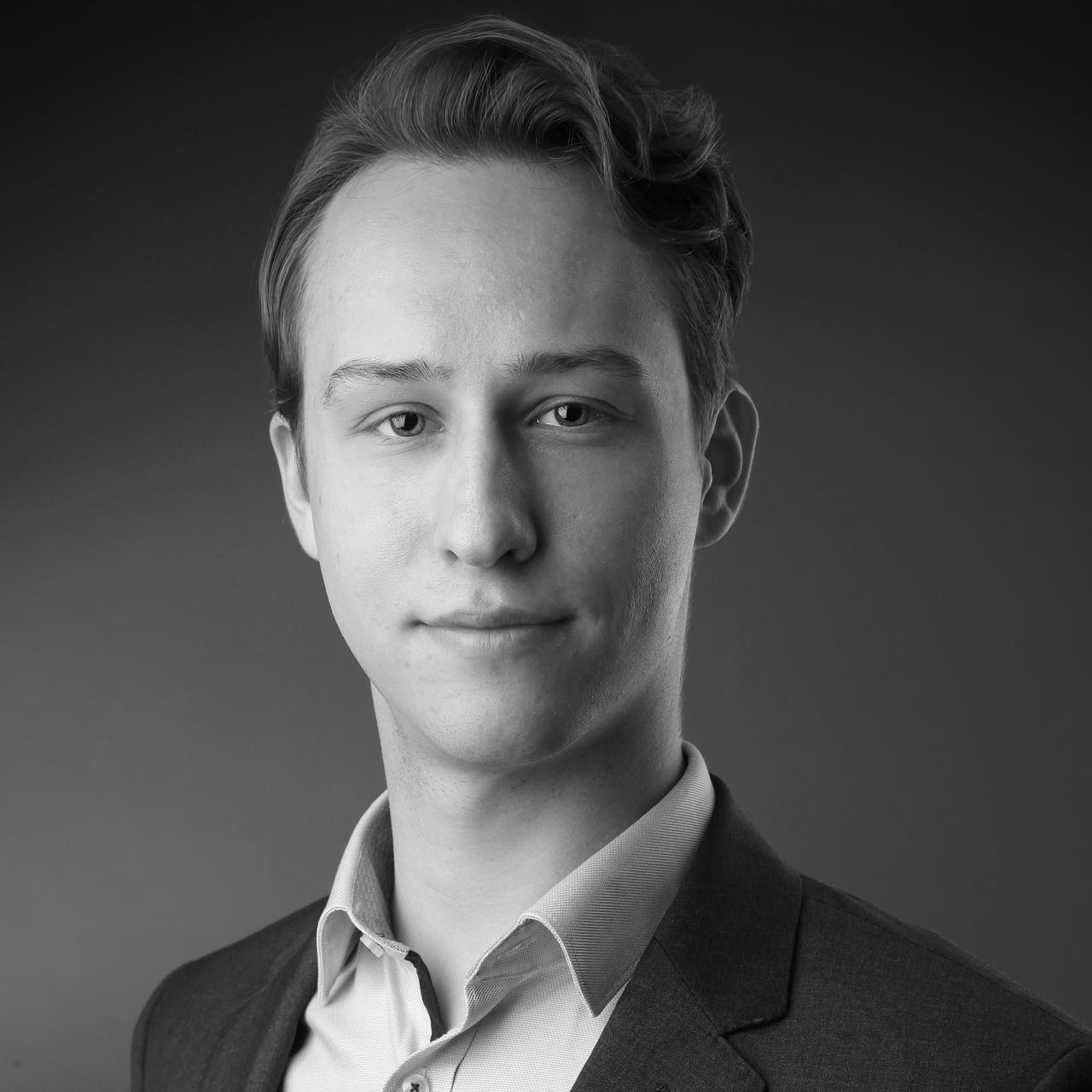 Maximilian Bruckner is Head of Marketing & Sales at 21e6 Capital AG. Prior to this, he was engaged as Executive Director of the International Token Standardization Association (ITSA) where he focused on research and classification of crypto assets according to the International Token Classification (ITC) framework. He was heavily involved in the creation of the world's biggest token database for classification and identification data on tokens (TOKENBASE). Maximilian graduated from the Frankfurt School of Finance and Management where he did academic research on blockchain in close consultation with Prof. Dr. Philipp Sandner. You can contact Maximilian via e-mail at Diese E-Mail-Adresse ist vor Spambots geschützt! Zur Anzeige muss JavaScript eingeschaltet sein! to request more information on 21e6 Capital AG or ask any questions regarding this article. You can also follow Maximilian on LinkedIn (https://www.linkedin.com/in/max-bruckner/) to stay up to date.
Moderator
Mr. Yang Jiao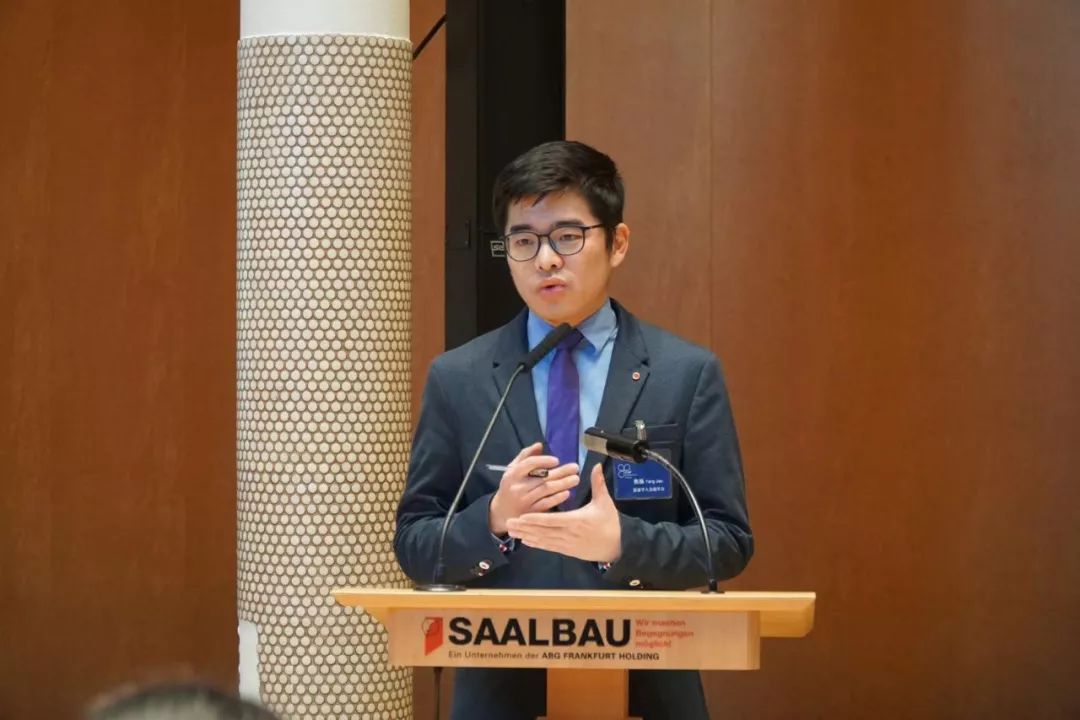 Mr. Yang Jiao graduated from CUHK Business School and Frankfurt School of Finance & Management. Currently he works for Citigroup Global Markets Europe and based in Frankfurt.
Agenda
20:00–20:15 Welcome Speech
20:15–21:30 "Crypto assets and how to add them to portfolios"
21:30–22:00 Q&A
Date:10 May 2022 (Tuesday), 20:00- 22:00 CET
Location: Zoom online meeting
Language:English
Regitration: Free of charge
Please sign up using the Link by 3rd May 2022. If you have any questions about the registration, we can be reached at Diese E-Mail-Adresse ist vor Spambots geschützt! Zur Anzeige muss JavaScript eingeschaltet sein!.
Also, If you want to join VCAF, please click the following link to fill the application form.
VCAF Memebership Application Form
Looking forward to meeting you in the VCAF Seminar!